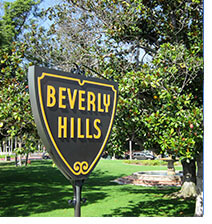 Welcome to Beverly-Hills-Bars.com. Since you've reached this website, we assume that you are looking for the best bars in the greater Beverly Hills area. There are plenty of bars actually but we are presenting here the best bars that you find in Beverly Hills.
Nightlifet in Beverly Hills is as vibrant as the day. As soon as the sun starts hiding on the horizon, Beverly Hills rolls out its red carpet and turns on its red lights to signal the start of a throbbing night life.
Celebrities, locals, and tourists alike converge in the various party spots in Beverly Hills. And most of the bars in the area are almost always full with people eager to grab a drink, meet new friends, or shake their booties on the dance floor inside a Beverly Hills bar.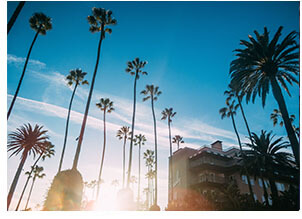 Beverly-Hills-Bars.com is here to help you in your choice of a bar in Beverly Hills. We are presenting a non-bias review of the popular bars and clubs in the area to ensure that your bar visit is worth every penny your spend.
Browse through our site and pick the bar that fits your needs. And if you found a bar in Beverly Hills that we have not included on our list, feel free to let us know so we can immediately make a review for others to see.
Again, thank you for visiting our website and we hope that you will spread the word about us!